With over 14 years expertise in leather restoration and repair, we're able to repair all kinds of issues with your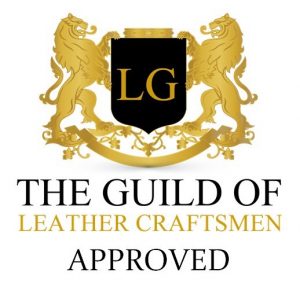 furniture. Please contact us to arrange a quotation at [email protected].
We can offer a wide range of furniture repairs such as:
Replacement leather panels
Re-colouring of faded areas of leather
Cat scratch / Pet damage
Recliner chair/sofa repairs and new parts supplied
Replacement new quality seat or back cushion interiors
Cleaning – Leather furniture
Furniture Frame Repair and interiors
Stitching work
Tears, scuffs and marks
Leather Care Products
We now offer a carefully selected range of leather care products, please see the Products tab.  Please contact us for any information on these products, we are happy to answer any questions.
Whether you're in, Poole, Ringwood, Southampton, Salisbury or Christchurch and all surrounding areas we are happy to visit to give you a free quotation for work to your furniture.
Many local retailers recommend us to customers for cleaning and after care services and customer service is very important to us.
Please contact us by email at [email protected] or at the office 01202 798688.